Coming Soon! Products and Services
We are delaying releasing any products and services until late 2007. Check here often for updates. We will be continuing to publish free of charge our articles and quarterly issues of Train Simulation Craftsman magazine (TSC). These articles and magazine issues are available free of charge online at this web site.
Our archiving of Volume 3 of TSC will continue as planned with a release date in late 2007. Check our message board for more details and news.
Thank you for visiting our site and continuing to support our efforts to keep TSC alive. As a thank you gift, please download your FREE e-book below!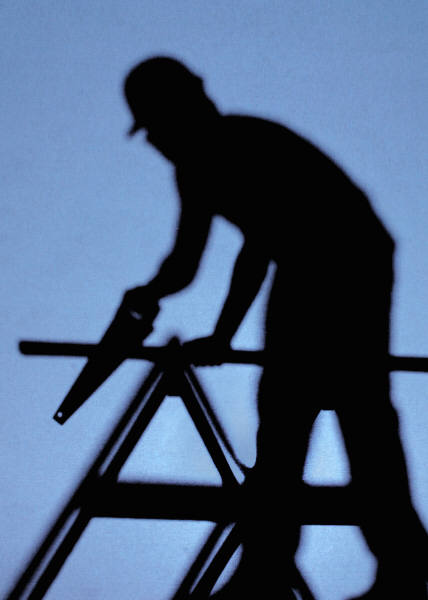 Email: stuckjunction@yahoo.com